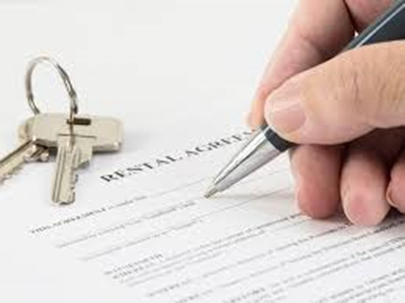 Tenant Screening Made Easy!
---
Unfortunately, as a landlord the only protection that you have against a bad tenant is the due diligence that you conduct to help identify risk. You require a thorough screening system that will assist you with this. TVS offers you this! You can do comprehensive screening which reduces the risk of fraud and minimizes the risk of income loss. Why put yourself in a position where you spend hours of your valuable time and money in court trying to chase what is normally an uncollectible debt?
Why use TVS?
Fast and easy to use
No membership or sign up fees - only pay for what you order
Serving the residential rental industry since 2001
Friendly customer service
What do we Offer?
Consumer credit reports
Criminal record check
Eviction record check
Employment & Income reports
Commercial credit reports
In addition to this, we offer various forms including incentive and deterrent forms to help you run your landlord business.
We provide you with easy to use instructions and explanation guides for all reports.
Our online service is easy to use with no special software required.
You can sign up within minutes from the convenience of your home, or if you are on the go, simply use your smartphone.